First, all white retro tennis shoes
Clean, minimalist and completely unrelenting, all white sneakers have appeared on the market since the early 20th century, until 1965, adidas launched the all-white tennis shoes for French tennis player Robert Haillet, and then signed Stan Smith in 1971. Named after Stan Smith, this shoe is a classic, and with the love of fashion people, the all-white retro Stan Smith is the most popular shoe.
With Keywords: tannins, casual suits, nine-point suit pants; in recent season, because the boys' leisure sports style has become the mainstream, the status of white shoes is even higher, whether it is with tannins or casual suits with Smart Casual Because of this simple pair of white shoes, the original ordinary style, the overall more fashion sense and highlights!
Second, all black shoes
With all-white sneakers, the all-black shoes are of course a must-have item! It can be classified as a "rushing time shoe", which is more wearable than white shoes. Several big brands are like Nike, PUMA or Converse can find leather or suede uppers in addition to canvas shoes, so that black shoes are no longer just sports shoes, and become a daily shoe that is also young and not rude.
With Keywords: black narrow pants, long dress, short jacket;
The most important thing is that the all-black shoes can also help the visual extension, with black narrow pants, can be modified to make the legs look more slender, and also recommend black sneakers to create a harder style, like leather or long T -Shirt, a little bad boy feeling in the casual street style.
Third, flat lazy shoes
The sneakers that Vans started in 1966, no laces and easy to put on, but if you don't love the bright colors of young skateboarders or Fancy prints, we still push the most minimalist colors: khaki, gray, black And navy blue, and summer clothing fabrics!
Paired with Keywords: linen shirt, tannin shorts;
In the spring and summer with nine points of suit pants or shorts, as long as the shirt with a shirt, you can wear a little men's spring and summer lazy casual, replaced with tannins shorts and a little American hippie personality.
Fourth, basketball shoes
Basketball shoes for boys, is not a problem! That is youth memories! Whether you play basketball or have the shoes you always want, it is the boy's childhood wish! After growing up, basketball shoes have been re-enacted in recent years, sports and leisure winds have risen again, basketball shoes can of course be an important role in fashion styling.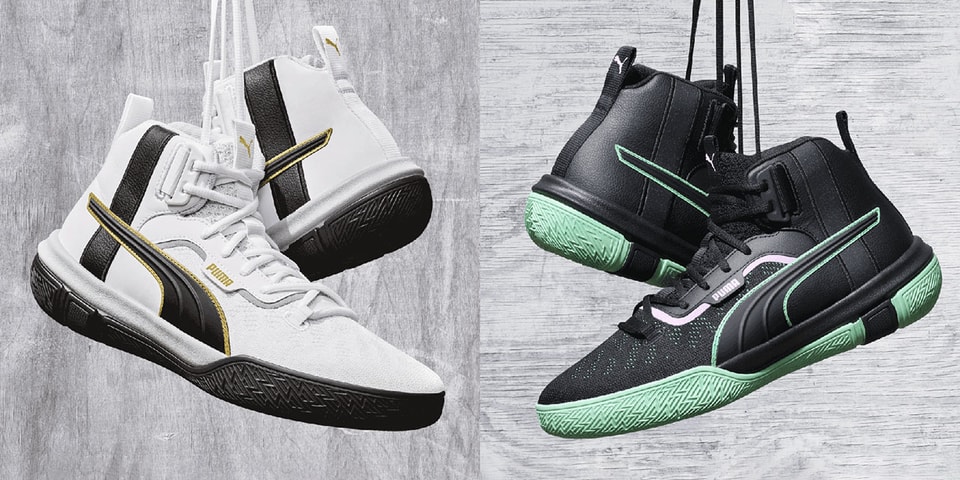 With Keywords: narrow version of tannins, fashion functional jacket; if you are not really going to play basketball, don't wear jerseys with sneakers! Fitted with a simple trousers, with a simple shirt, add a thin line of simple jackets as a layer, plus the shoes themselves as a highlight, you can be handsome and proud to show the young and textured look.
Five, running shoes
If basketball shoes are memories of childhood, running shoes are the mainstream! The running shoes with black and white as the main color are light and breathable. In recent years, the design has become more and more refined. Whether it is color matching or weaving, the men can easily integrate the running shoes into the daily wear. And fashion people seem to pay very much for such a trend, open the heart to incorporate such sports trends, from the adidas NMD caused by the snapped state can also be seen in running shoes everyone's enthusiasm for running shoes!